The Official Opening of Our New EYFS Building
On Tuesday 15 November 2016, we officially opened our new state of the art EYFS building. Children's Presenter Katy Ashworth cut the ribbon with Steve Reddy, Executive Director from Warrington Borough Council watching over the event.
Awaiting the Guests
Steve Reddy- WBC
Katy Ashworth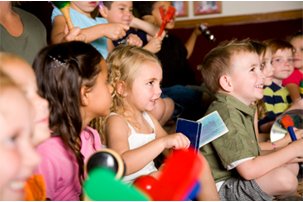 The School Song
The Cutting of the Ribbon
We Can Cook!
Katy Plays Games
Katy Sings Songs
Katy Meets Y1